Stiff joints and tight muscles are no fun. Every day millions of people experience pain from stiff joints and a lack of range of motion. It's the kind of pain that can keep you from enjoying sports, recreational activities and even everyday things.
Without a good range of motion, your body moves incorrectly. This may lead to pain and wear and tear on a joint.
How Can I Increase the Range of Motion?
Training in the gym is often used to increase flexibility. However, this type of training isn't necessarily the answer to how to increase range of motion. But, range of motion isn't the same as flexibility. Flexibility has to do with the length of an isolated muscle. Range of motion describes how far your muscles and joints can move your body.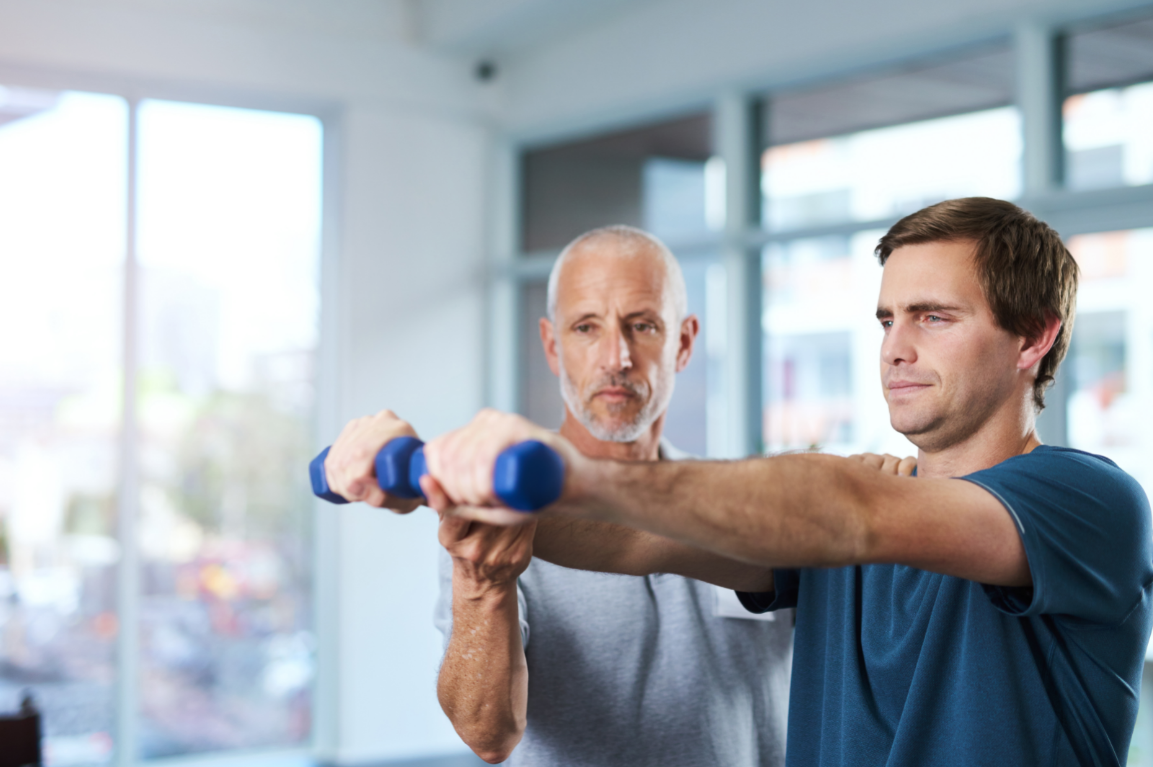 Flexibility, mobility and stability all must be addressed to increase your range of motion.
Visiting with a physical therapist is often the best answer for addressing your or improving your range of motion. A physical therapist can help you increase your range of motion as well as decrease pain. They can achieve this by using joint mobilization techniques and exercises.
What is Joint Mobilization?
Joint mobilization is a common technique used in physical therapy. It helps relieve joint pain and stiffness and gets the patient moving in a pain free way. By understanding the shape of a joint a therapist can move the joint in a way to help improve the range of motion of that joint and decrease the pain.
The technique requires a good understanding of anatomy and biomechanics in order to do it properly. A therapist that has been trained properly in joint mobilizations is important to have in order to safely and properly mobilize a joint.
Joint Mobility Exercises for the Shoulder
One great example of someone that can benefit from joint mobilization exercises for the shoulder is someone who has Frozen Shoulder. Frozen Shoulder is a condition where the shoulder joint has very limited ability to move. This is often caused by adhesions in the soft tissue surrounding the shoulder joint.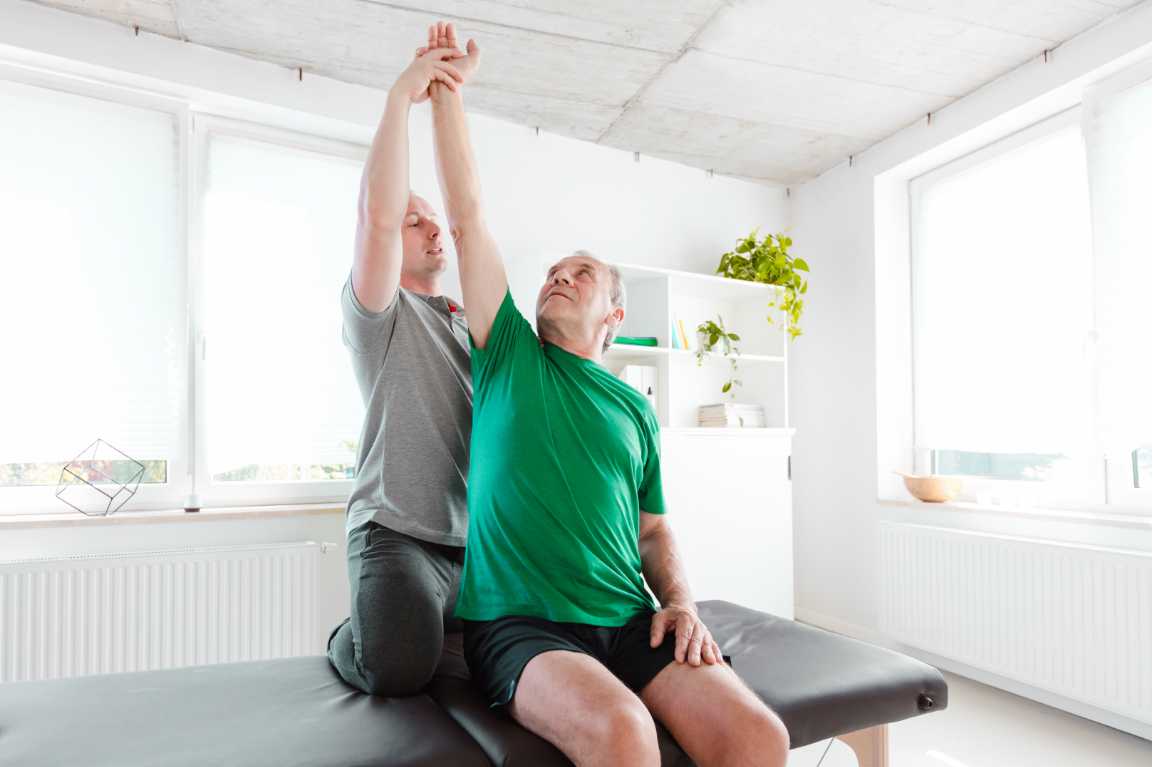 People with Frozen Shoulder will have a hard time reaching behind their back, above their head, and pretty much in any direction. Joint mobilization and joint mobility exercises for the shoulder help to loosen the shoulder and surrounding tissue. Joint mobilization techniques for Frozen Shoulder improve the mobility and function of the joint.
To properly mobilize the shoulder, a physical therapist may help you with joint mobilization exercises. This is done by oscillating the joint specifically to the motion that is restricted. The intensity can be varied based on the amount of restriction in the joint. Also, the patient's pain levels and tolerance.
There can be some discomfort when having a joint mobilized. However, most of the time it is a comfortable and relieving experience to have done.
Are Joint Mobilization Exercises Right for Me?
Joint mobilization is not only for stiff joints. Even joints with no restrictions in range of motion have seen benefits of decreasing pain and improving the quality of movement.
So, if you are experiencing joint pain or discomfort, a physical therapist can help assess your current range of motion and help to improve your joint mobility. As a result, this will help reduce pain and stiffness.