The knee is a complicated joint. It's the largest joint in the body, and it has multiple ligaments and muscles that support it. When there is an injury or strain to any of these structures, it can lead to knee pain.
About half of all adults will experience this type of pain at some point in their lives, but before you rush into surgery, unnecessary injections, or medications, talk with a physical therapist and see what other, less invasive options you may have.
Below are some FAQs About Healing Knee Pain
What are the first signs of knee problems?
If you're experiencing knee pain, it's important to get it checked out. Knee conditions range from simple to serious, and can be the result of injury or overuse. If you start noticing any of these signs and symptoms it may be time for preventative physical therapy to avoid further injury.
Mild stiffness.
Pain or discomfort.Knee stiffness or minor swelling.
Tenderness.
Popping sensation.
Temporary weakness.
Inability to fully straighten.
Nagging pain that comes and goes
Locking or catching in the knee joint
Loss of stability (when your knee suddenly gives out).
Bruising around or under the kneecap (patella)
Can physical therapy help with knee pain?
Yes! Physical Therapy can help with knee pain. You may be surprised to know that it is actually one of the most effective treatment options helping reduce pain and improve mobility, strength, and balance.
A few ways Physical Therapy can help with Knee Pain are:
Electric stimulation.
Application of heat or ice.
Soft tissue massages or knee joint mobilization.
What is the best nonsurgical treatment for knee pain?
The best nonsurgical treatment for knee pain is physical therapy. It's been proven effective in getting rid of chronic knee pains as well as treating sports injuries like torn ligaments and sprains.
That being said, the best treatment is ultimately based on an individual case and depends on several factors, including:
the source of your pain
the severity of your condition
and whether you want to avoid surgery altogether or just reduce symptoms until surgery is necessary.
How can I heal my knee without surgery?
If you want to heal your knees naturally, then physical therapy is your must-do solution. It's a combination of exercises, stretches, and other movements that can help strengthen and loosen up your joints. This helps loosen up the muscles around your knees and improves blood flow to them so that they can heal faster.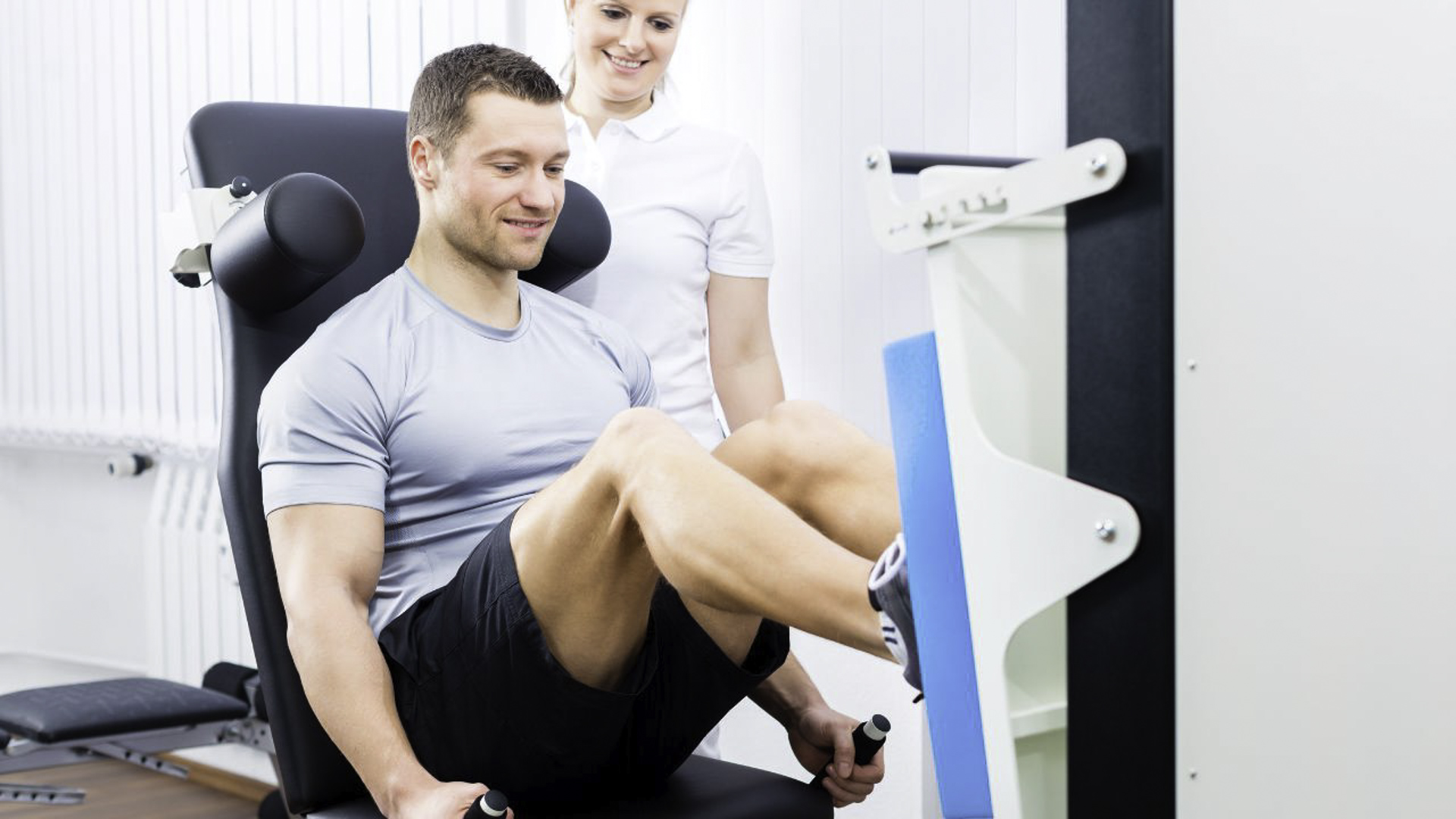 How can I reduce my knee pain without medication?
Knee pain can be caused by many different things, including injuries and arthritis. There are many treatments for knee pain, but not all of them are effective for everyone. If you're looking for a natural remedy, try these tips to feel better without medications:
Use ice to reduce swelling and pain.
Use heat to increase circulation and relax muscles.
Use compression wraps or braces to stabilize your knee joint and control swelling.
Physical Therapy in American Fork: Rx Rehab Physical Therapy
If you're suffering from knee pain, physical therapy might be the answer. Physical therapy can help you reduce your pain and improve your mobility and strength. At Rx Rehab Physical Therapy in American Fork, Utah, our therapists are experts in treating knee pain. We use a variety of techniques to help you get back on your feet.
Call us today at (385) 304-4446 to schedule an appointment and see what options you have to heal your knee pain naturally.