Not everyone is a great candidate for surgery and not everyone wants to opt to have a surgery in order to fix sports injuries. This is where physical therapy for sports injuries comes in. Physical therapy can provide an option outside of surgery that still gives you relief from pain and will help increase your strength, range of motion and ease of movement.
If physical therapy helps you recover from an injury or eliminate your pain, you may not need to undergo surgery. And, if you do need surgery, pre-surgical physical therapy may help you get into better shape for the procedure and provide a better recovery outcome. Either way, physical therapy will benefit you.
Why you Should Consider Physical Therapy After Sports Injuries
Physical therapy is a very popular treatment option for sports injuries these days. Sports injuries can range from mild to extreme and encompass everything from an overuse issue to torn muscles and broken bones. Regardless of the type of injury or where you are at in your recovery, a physical therapist will be able to help you with a customized personal treatment plan that can serve as your road map back to a healthy body. This can be helpful for those who are looking to get back into playing sports after their injury or those who just want to continue with their daily lives without pain. If you're new to physical therapy and have questions, you can find more information here.
The Most Common Sports Injuries
Becoming an athlete is a dream for many people. However, it can also be risky if you don't take proper precautions to avoid injuries. Injuries are common in sports and can range from mild to life-threatening.
The most common sports injuries occur when you overuse your muscles in a specific movement or motion. This can happen when you're practicing a skill or playing a game too much or too hard.
The following are the most common injuries that occur in sports:
Sprains and fractures of ankles and knees
Head injuries (concussions and fractures)
Shoulder fractures or dislocations
Broken or dislocated fingers
Dislocated shoulders
Dislocated knees
Traumatic head injuries
Broken nose
Broken jaw
Facial injuries and lacerations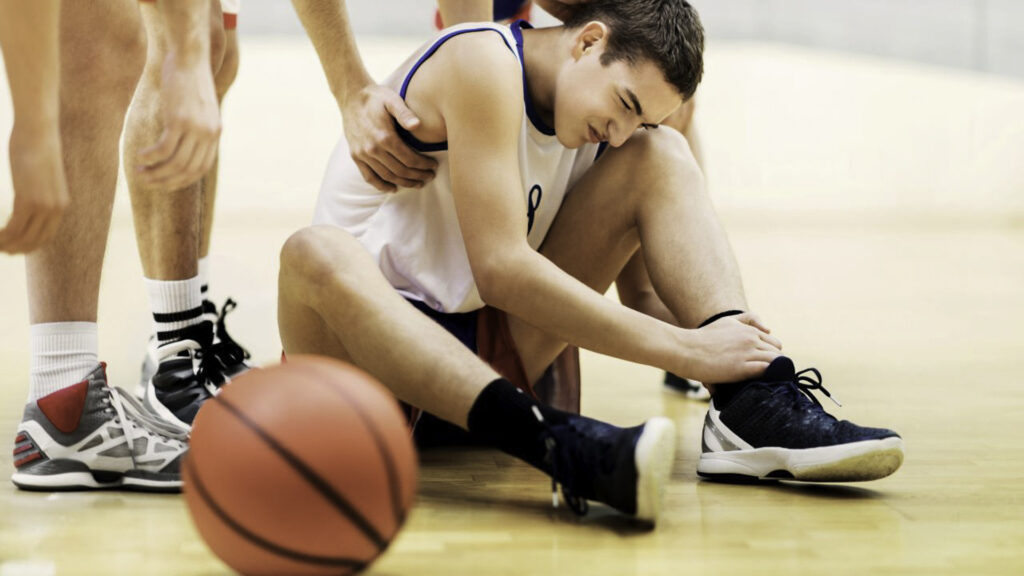 What is the Role of Physical Therapists in Healing Sports Injuries?
Physical therapists are experts at helping people recover from sports injuries. A physical therapist can evaluate your current strength and flexibility, look for weaknesses that may have contributed to your injury, and provide strategies to help prevent future injuries. Physical therapists also can recommend ways to build strength while you recover that may help improve your ability when you return to your primary sport.
A physical therapist will evaluate your injury using a variety of tests and procedures that are designed to determine the extent of injury and how far along in the healing process you are. The therapist will also assess any compensations that may have developed as a result of the injury. These compensations often cause further problems with movement and increase pain. The physical therapist can then design an appropriate treatment program to address these issues.
Physical Therapy can Help you Recover from Sports Injuries and Avoid Surgery
Physical therapy is the best way to come back from a sports injury. Your individual care plan will work to strengthen your body and reverse the effects of the injury. To do this, muscular strength and endurance are outlined in a specific training regiment. Working with a trained physical therapist is the best way to accomplish this.
Ready to see whether physical therapy might be an option for your sports injuries? Give Rx Rehab Physical Therapy a call at (385) 304-4446 and we'll set you up with a consultation!