Graston therapy is a kind of manual therapy used by Physical Therapists and other medical professionals. It has fantastic benefits for your health. The Graston Technique is a highly effective treatment post-surgery, for chronic conditions that affect soft tissues or for acute pain in the soft tissue of places like the neck, back, hips, and more. Graston technique therapy restores function, improves range of motion and helps to manage pain.
What Is Graston & How Does It Work?
Graston is a brand of tools that Physical Therapists use to perform what is called instrument assisted soft tissue mobilization (IASTM). The therapist uses these metal tools to bring a different dynamic to soft tissue work. These tools can cover a broader area, penetrate deeper into the tissue, and manipulate muscles and joints in a way that you cannot with hands alone.
What Does Graston Therapy Do?
We use Graston technique frequently with almost all of our patients to help decrease pain, improve mobility, and speed up the healing process.
Graston therapy helps to heal damaged soft tissue in many ways. Graston therapy has been shown to improve blood flow to the tissues being treated as well as improve collagen orientation in damaged and healing tissues. The Graston Technique is also used to enhance range of motion in muscles as well as decrease pain and stiffness.
Is the Graston Technique Painful?
All soft tissue work, including the Graston Technique, can potentially cause discomfort and pain. This is why it is so important to have an experienced professional provide a treatment that is both effective and limited in the amount of discomfort you experience. A major misconception is that the Graston Technique must be painful in order to be effective. This is absolutely false.
The Graston Technique is most often painful when dealing with damaged tissue. However, most people find the benefits far outweigh the discomfort sometimes felt with this technique. Also, it relieves stiffness, and helps improve the way your muscles feel even during treatment. This means you get some immediate pain relief during therapy.
How Often Can You Do Graston?
How much and how often to use the Graston Technique depends on the area of the body being treated as well as the individual. Most commonly, people have Graston therapy one or two times a week with a day or two in between. Graston technique can be done fairly often although it is common to have bruising occur after a treatment.
Some people can handle Graston technique on consecutive days while others will need a longer break between treatments. How often Graston technique can be done and how beneficial it may be depends on the individual and how they respond to treatment.
How Do You Graston Yourself?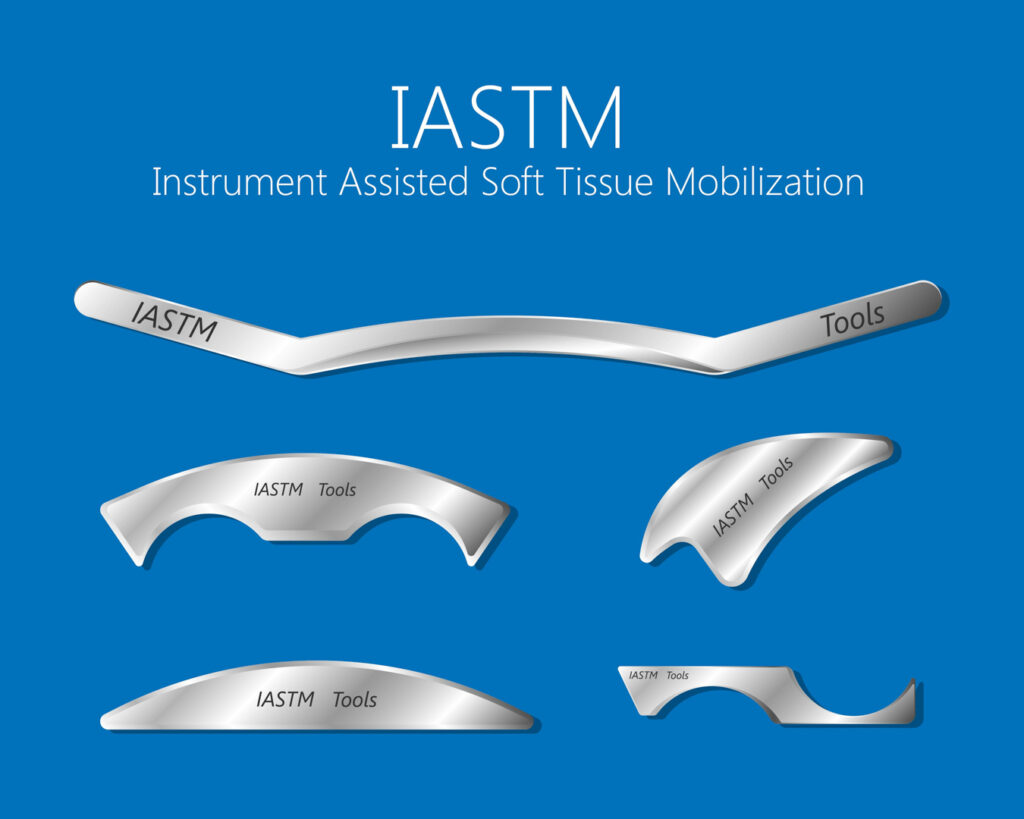 The Graston Technique is the original soft tissue instrument assisted technique (IASTM). In order to become certified as a Graston Technique provider, you must take in-depth training as part of a continuing education course. It is important to learn how to do the technique appropriately in order for it to be safe and effective.
Today, there are many different brands of tools available on the market to do IASTM, and
anyone can buy a metal tool online and attempt to do IASTM. However, this can be useless, or worse, even dangerous. The techniques employed by someone who is certified in Graston Technique have been developed over decades of time and require an in-depth knowledge of human anatomy and muscle function in order to treat an injury safely and effectively.